Hi folks,
I am putting this one up for sale.
This is a second take on my 'Micro Pocket Pen' design (the first version had a threaded barrel end, which the cap could screw on to). Since I didn't really like the look of the exposed threads, I have not made one for some time. I decided to have another go at the Micro, that allows the cap to friction-fit on the barrel.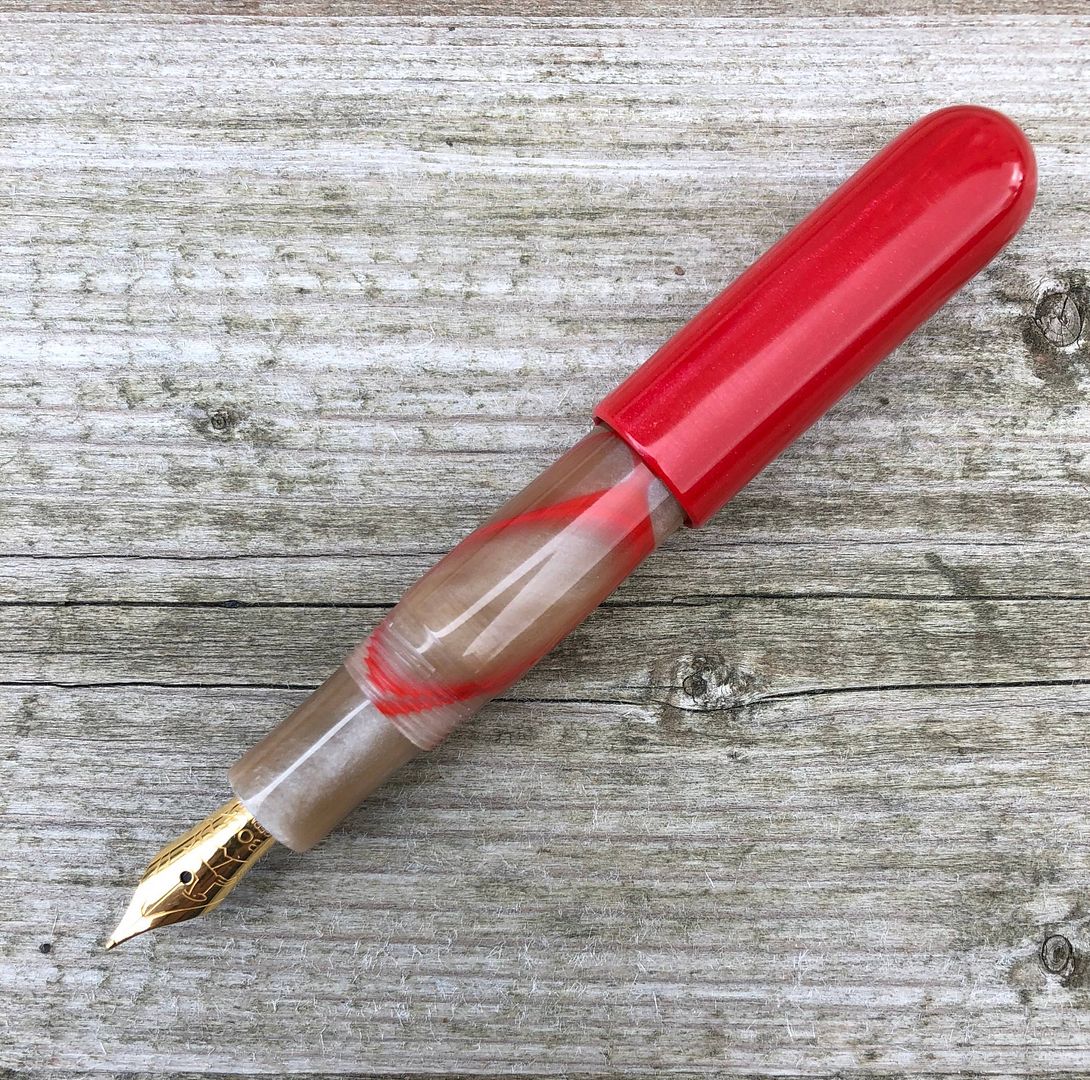 So this actually worked out quite nicely. The pen is quite compact when closed, and when posted, the cap is quite secure on the barrel end (won't fall off while you write), and extends the pen enough to be fairly comfortable in action.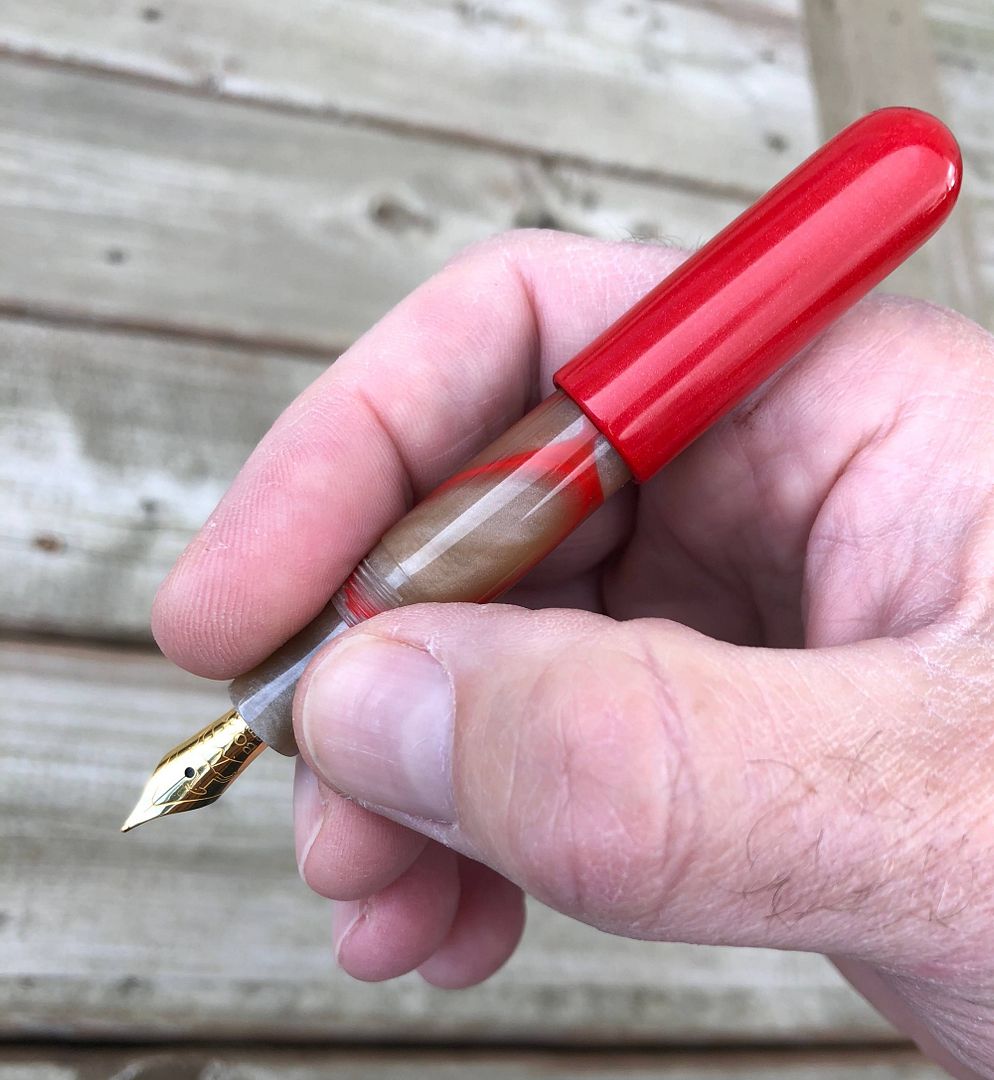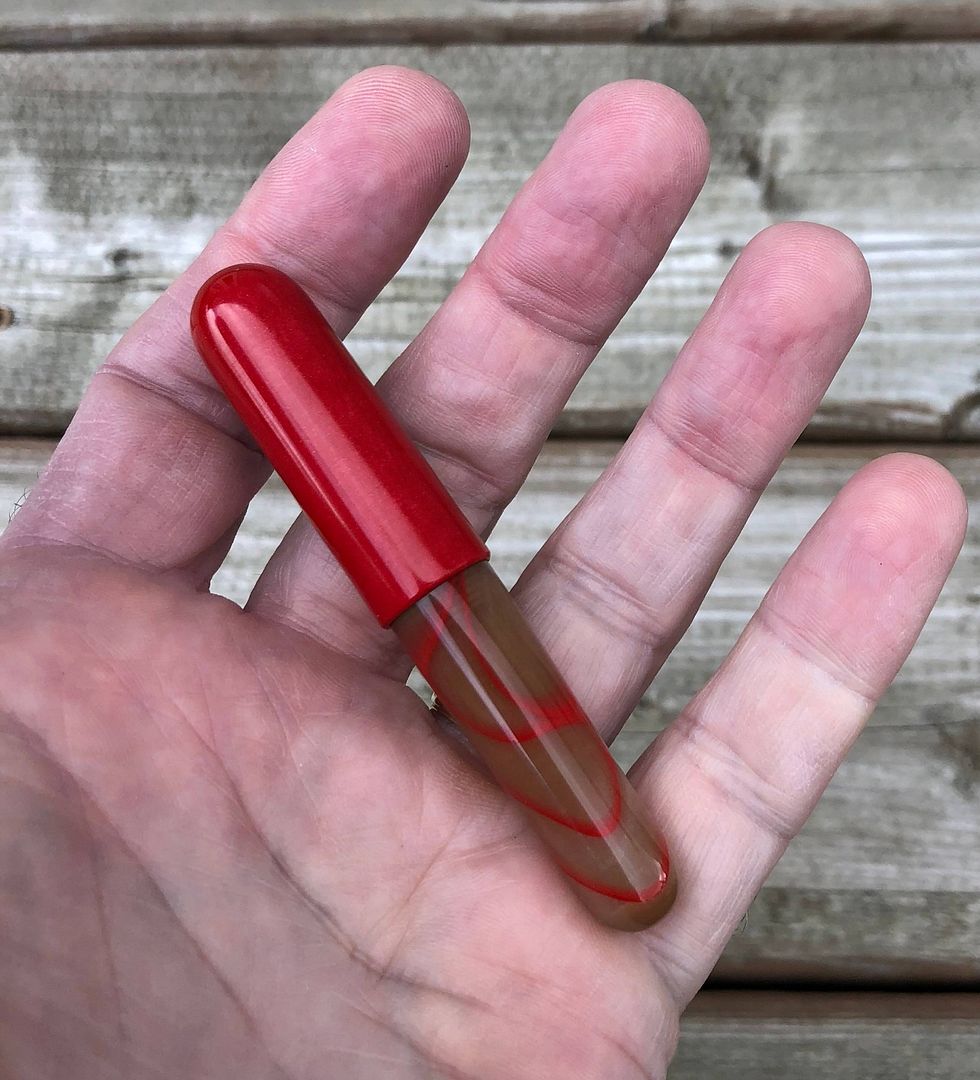 I am looking for $150 USD plus shipping ($15 USD in US and Canada). Please email if interested (kencavers@gmail.com).
Thanks for looking!
Ken